Get proactive Get educated
Access the latest news, articles and other educational resources.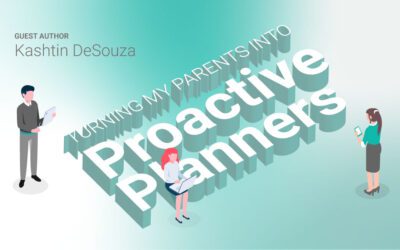 Happy Birthday to my old man who hit 70 this year, this article is dedicated to you. I write this with a lot of love and a healthy amount of concern for allowing you to age gracefully with peace of mind. To the man that taught me how to administrate my own life, I...