Don't leave life planning to the last second
Become a proactive planner and protect your loved ones in minutes
Sign Up for Free
If something were to happen to you, would your family know what to do?
Would they know where you keep important information and documents?
The most common answer is no.
ReadyWhen is a digital legacy management solution that guides you to proactively build, manage, and share your life plan. When the inevitable does happen, we assist your loved ones and executor so they know what to do, who to contact, and how to manage a tough and emotional situation.
Life's unpredictable. Be ReadyWhen
of Canadians that do have an estate plan, have not shared that information with anyone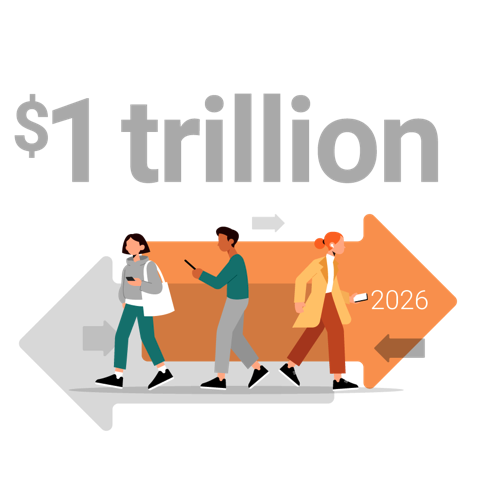 $1 trillion is set to transfer from one generation to the next between now and 2026
is the average amount of time needed to settle an estate through probate
Over
4,400

 people have entered

21,000+

items into ReadyWhen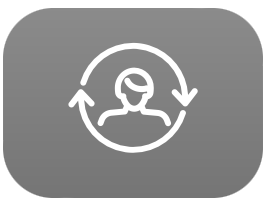 You
Do you have family and assets to protect? ReadyWhen provides guidance, accessibility, and a secure digital vault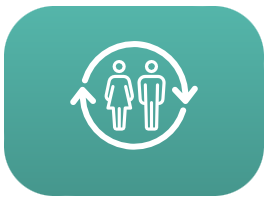 Your Parents
Help your parents proactively plan now so you don't have to become a document detective later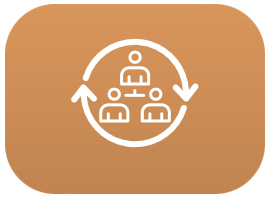 Your Team
Add loved ones, executors, or professionals to your Team so they know where important information, photos, and videos are stored
Save
Your loved ones will save hundreds of hours and thousands of dollars when it comes time to settle an estate because the right information is accessible
Accessible
Build your Team and give access to information and documentation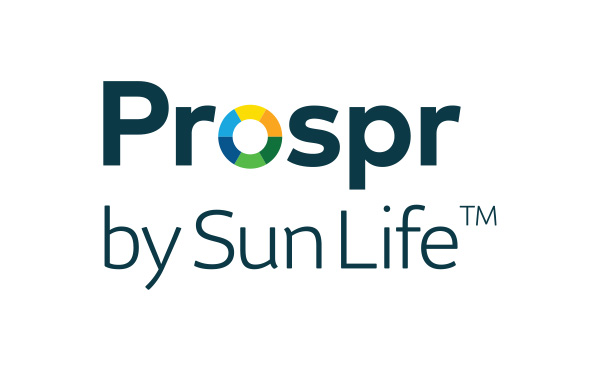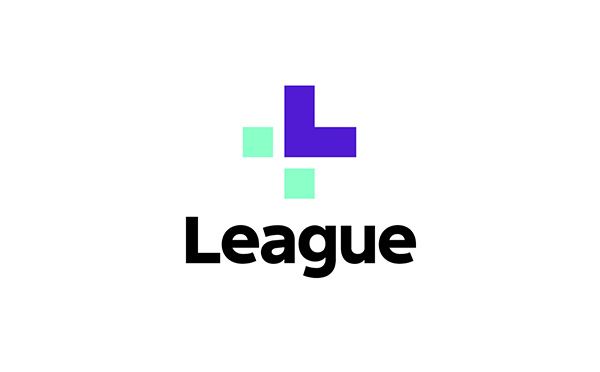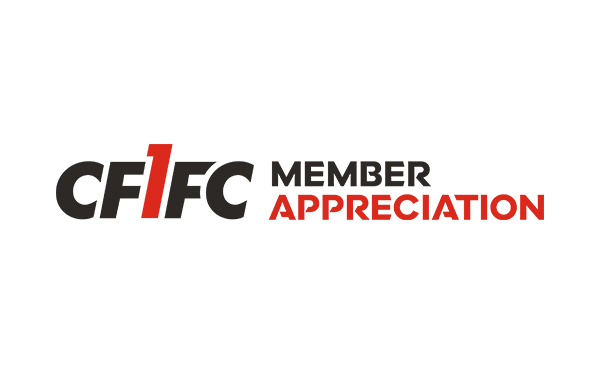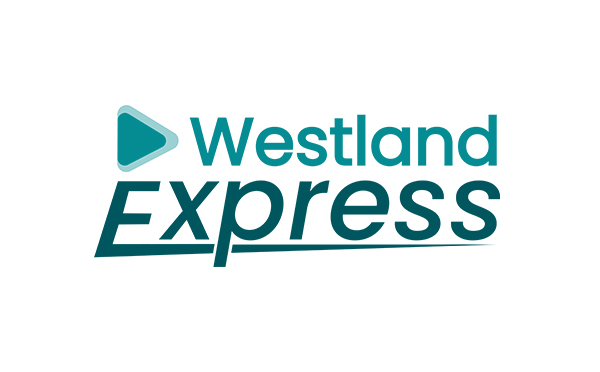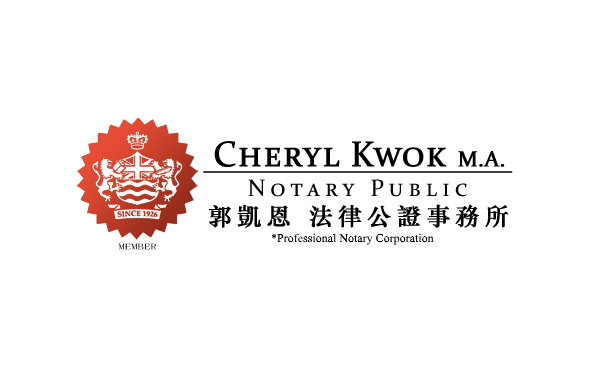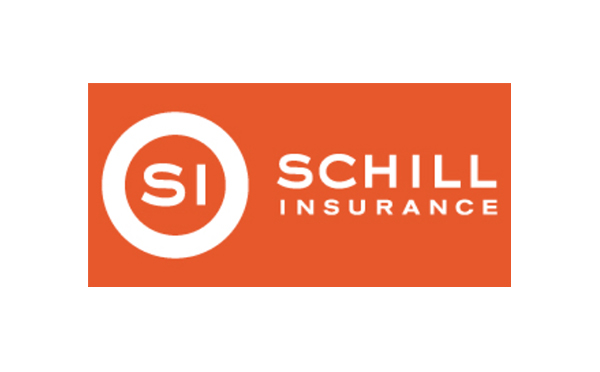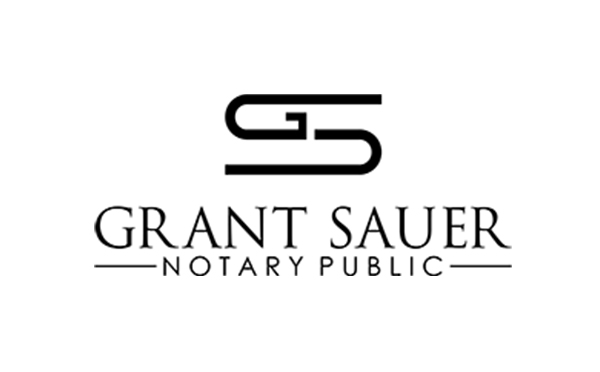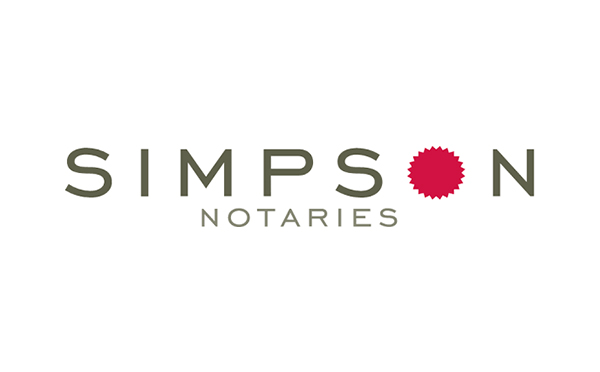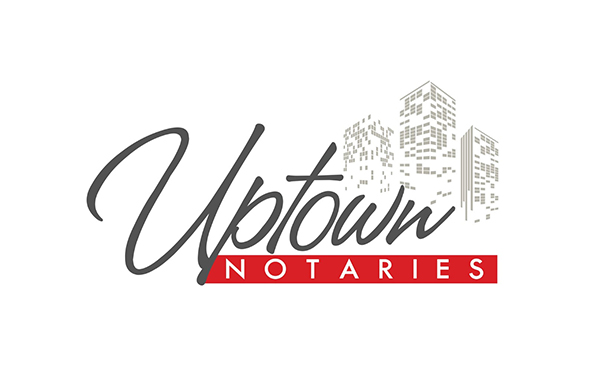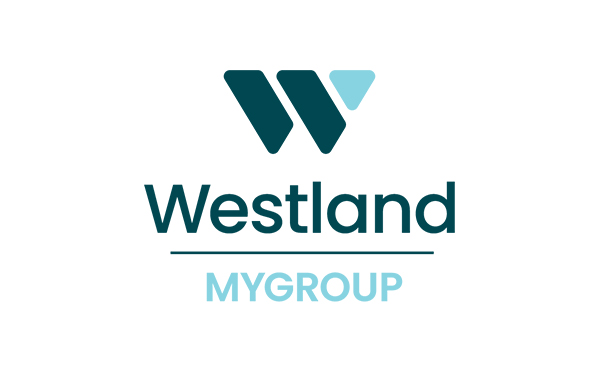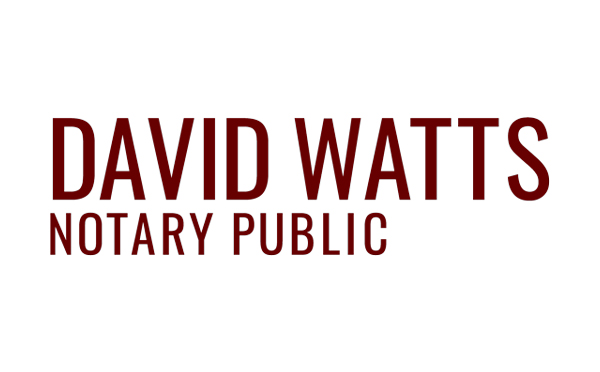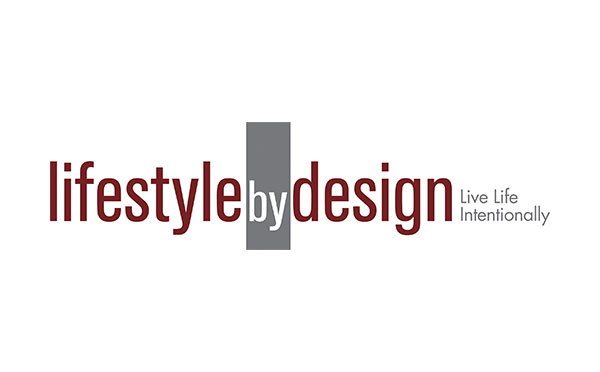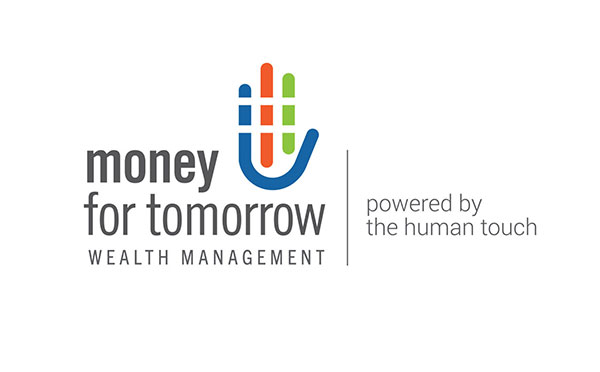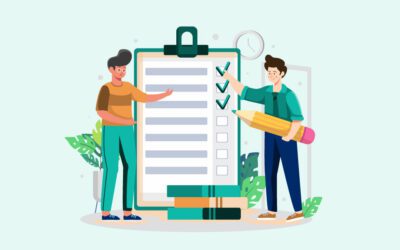 Why Proactive Estate Planning is Essential for You and Your Loved Ones. When it comes to planning for the future, many Canadians tend to overlook an essential aspect: estate planning. A recent study conducted by IG Wealth Management in collaboration with Pollara...
Download our free estate planning checklist
Perfect for the "file cabinet" type of person